Benefits

NFA firmly believes that it is the quality of our employees that sets us apart and enables us to achieve our goals. That's why NFA offers a generous and flexible benefits package that allows employees to balance work and life.
Work-Life Balance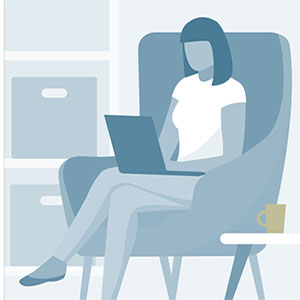 NFA offers employees generous paid time off, including:
Paid time off including vacation days, 10 federal holidays, five floating holidays and your birthday off.
15 vacation days in your first full year and 20 vacation days in your second full year of service.
Flexible benefit dollars that may be used to purchase up to 5 additional vacation days each year.
Up to nine total sick/personal days each year, which roll over year to year.
A hybrid work environment to further promote work-life balance.
---
Wellness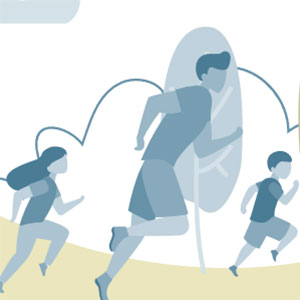 NFA encourages staff to take advantage of various wellness-oriented offerings, including:
Comprehensive medical and dental plans for our employees and their eligible dependents. Coverage begins the first day of the month following your start date. Employees may choose the coverage that fits their circumstances.
Free flu shots.
Annual health screenings.
Wellness events and discounts to nearby fitness centers.
An Employee Assistance Program (EAP) providing counseling sessions and assistance with finding child or elder care resources.
---
Continuous Learning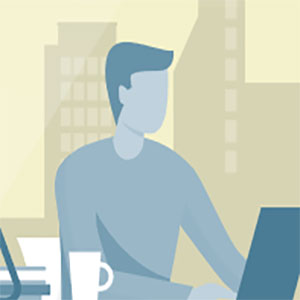 NFA offers employees a variety of professional development opportunities, including:
Internal and external training and access to online learning programs.
Tuition assistance, up to $15,000 per calendar year, for advanced degree programs.
Educational assistance for professional certifications and financial services industry licensing examinations.
---
Individual and Family Leave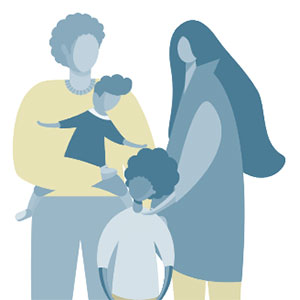 NFA supports employees through different stages of life by offering paid leave in a number of circumstances, including:
Paid parental leave: 8 weeks at 100%.
Paid maternity leave: 8 weeks at 100%, weeks 9 through 26 paid at 67%; 8 additional weeks paid at 100% to be used in the first year after birth.
Paid adoption assistance and leave: 8 weeks at 100%.
Paid eldercare and family member leave: 2 weeks paid at 100% annually for care of an immediate family member — a parent, spouse, domestic partner, child, sibling or grandparent.
Paid military leave: 2-week training period and 12-week-deployment paid the difference between NFA and military pay.
---
Community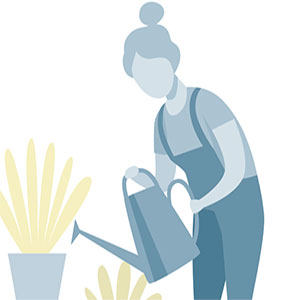 Beyond meeting our mission of helping to safeguard the integrity of the derivatives markets and protecting investors, we care deeply about giving back to our community and fostering a friendly, active work environment for our employees. In addition to participation in NFA sponsored activities, employees are encouraged to take one paid day per calendar year to participate in a volunteer opportunity for a charity of their choice.
---
Insurance and Disability Coverage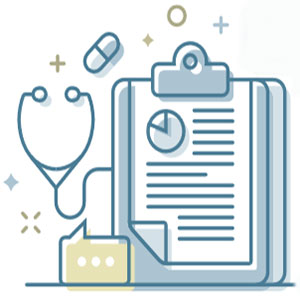 NFA offers basic life and accidental death and dismemberment (AD&D) insurance to all eligible employees at two times their annual salary. Coverage begins the first day of the month following an employee's start date.
Our disability plans provide employees with protection of their earnings should they become disabled. Coverage begins the first day of the month following an employee's start date.
---
Retirement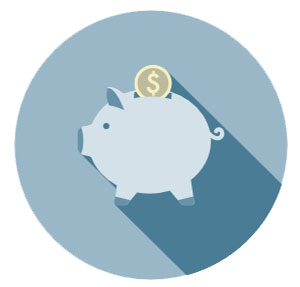 NFA offers a robust retirement savings plan including:
401(k) savings plan.
Roth 401(k).
Defined contribution retirement plan.
Employees are automatically enrolled in the 401(k) savings plan, and NFA will match 100% of an employee's 401(k) contributions up to 6 percent of their salary.
Learn More About NFA
We understand how important culture is to an organization, and we pursue a culture of excellence where every NFA employee, regardless of circumstances, can succeed. Our workforce respects and celebrates each employee's diversity, unique values and abilities, all of which mold our creative approach to regulation. Most importantly, we believe that our diverse, inclusive workforce makes NFA a friendly, supportive and enjoyable place to work.