Diversity & Inclusion

NFA supports all our employees to perform at the highest level, no matter the circumstances, and values an inclusive culture where all staff can thrive. Our leadership supports and devotes significant resources to diversity initiatives that produce results.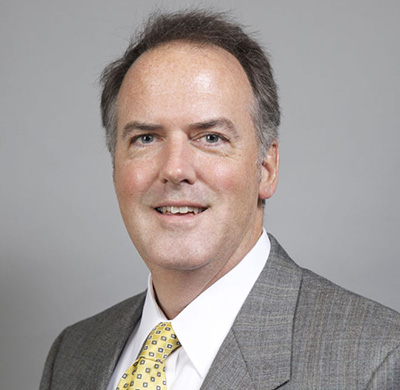 "Diverse viewpoints lead to informed decisions and creativity, which are instrumental for NFA to achieve its mission of safeguarding the derivatives markets and protecting customer funds. Different perspectives from individuals of varying backgrounds, ethnicity and gender, collaborating across our organization, are the foundation for NFA to evolve, and by doing so, to redefine regulation and enhance our mission. Our inclusive workforce and culture, respectful of each employee's diversity, unique values and abilities, allows NFA to flourish and succeed."

- Tom Sexton, President and CEO
"Diversity and inclusion have been NFA values for over 30 years. There is nothing more important than cultivating a workplace culture where everyone feels a strong sense of belonging, regardless of their background. When we foster the collective strength of our many differences, we team better and unlock our full potential."

- Nancy Bohanon, Vice President, Human Resources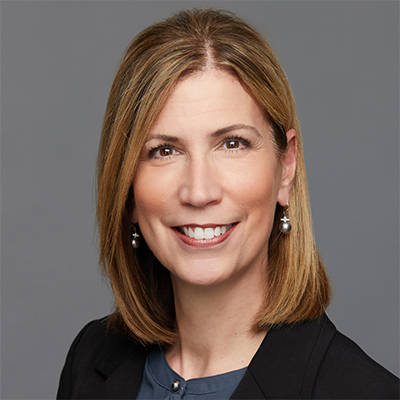 Why NFA employees love working at NFA:

Women compose nearly 2/3 of NFA's senior leadership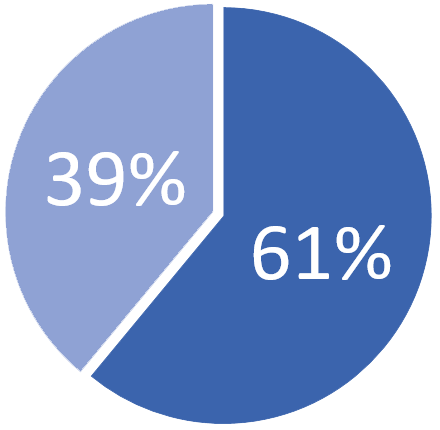 Our Approach to Hiring
Trust and belonging are the foundation of our inclusive culture. Recruiting diverse staff is a top priority.
Building a diverse staff begins with sourcing diverse candidates. In addition to posting NFA's open positions to niche sites targeting diverse candidates, NFA connects with individuals from the organizations below to ensure we reach job seekers from a variety of backgrounds.
Ascend - Largest, non-profit Pan-Asian organization for business professionals in North America.
Association of Latino Professionals for America (ALPFA) - Oldest national Latino professional association in the United States.
Breakthrough - Transforms the lives of talented kids from low-income backgrounds by providing educational support from middle school through college and into careers.
Greenwood Project - Introduces youth to careers within the financial industry.
National Association of Black Accountants (NABA) - Nonprofit membership association dedicated to bridging the opportunity gap for black professionals in the accounting, finance and related business professions.
Society of Women in Business - University of Illinois - Provides a positive networking and social environment for aspiring female business professionals at the University of Illinois.
Undergraduate Women's Network (UWN) - Helps pre-professional women become inspired, encouraged and confident while pursuing their careers.
Women in Corporate America – Pace University - Focuses on developing a network of female professionals within the Pace University community of students and alumni.
Zicklin Women in Business (ZWIB) - Baruch College - Empowers women in Zicklin's business programs with knowledge and strategies that will help them deal with the challenges they face in the business world.




| | |
| --- | --- |
| | NFA, a Best and Brightest Company, has scored above the regional average for diversity the last three years. |