Why Choose NFA?
Browse the resources below to learn more about why we've been an award-winning workplace for decades. If you think you're a match for NFA, we encourage you to view our open positions and apply to become part of the NFA team.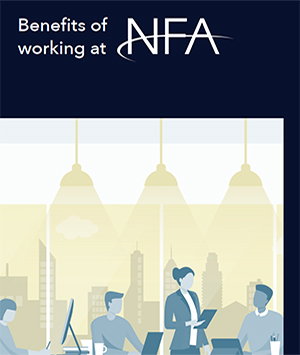 NFA Benefits
(PDF 579KB)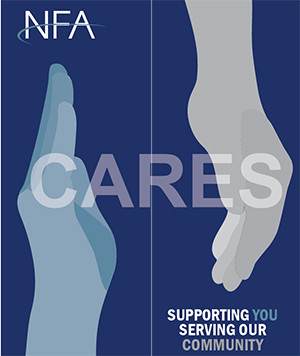 NFA Cares
(PDF 5MB)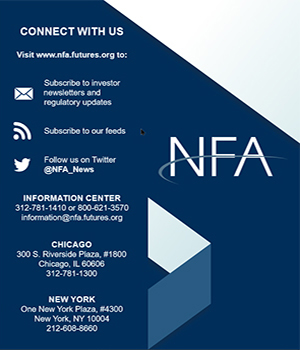 Introduction to NFA
(PDF 920KB)
Diversity & Inclusion
Visit our Diversity & Inclusion page to see how we strive to cultivate a diverse, inclusive culture.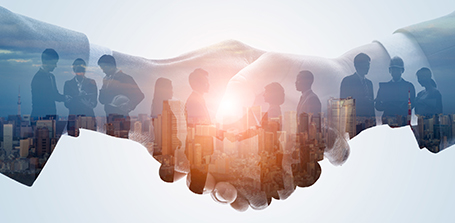 Who We Are
Watch our Who We Are video to learn about NFA and our role in the derivatives markets.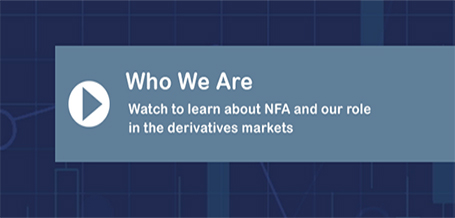 Explore Career Opportunities with NFA
We understand how important culture is to an organization, and we pursue a culture of excellence where every NFA employee, regardless of circumstances, can succeed. Our workforce respects and celebrates each employee's diversity, unique values and abilities, all of which mold our creative approach to regulation. Most importantly, we believe that our diverse, inclusive workforce makes NFA a friendly, supportive and enjoyable place to work.